The warmth of wood and natural materials
The B&B DOLOMITINCANTO was born at the gates of the Dolomiti Bellunesi National Park, precisely in the municipality of Cesiomaggiore in the center of Valbelluna valley. It welcomes its guests in a familiar and comfortable atmosphere. The warmth of the wood that covers the exposed beams of the roof, the bedrooms all with large private bathroom and a typical reading room with fireplace are what accompanies your stay among these uncontaminated places.
Welcome to the rooms of the B&B Dolomitincanto.
The 3 bedrooms all with private bathroom are characterized by a familiar and well-kept environment, with soft lines and warm colors. The unique style of its kind puts fir wood in the foreground which with its soft colors welcomes the natural light that illuminates the rooms, giving the soul a harmonious and restful atmosphere. The details have been carefully chosen to give contemporaneity to the past, however comfort, tradition and uncontaminated nature remain undisputed protagonists.
"The best breakfast is a nice smile given in the early morning"
From the morning you will experience a sweet emotion. The breakfast room smells of mountain traditions and family memories. With homemade cakes and jams, our farmers' cured meats, milk and cheeses from the nearby dairy, together with a sincere "Bondì" the day begins, without a doubt, in the best way.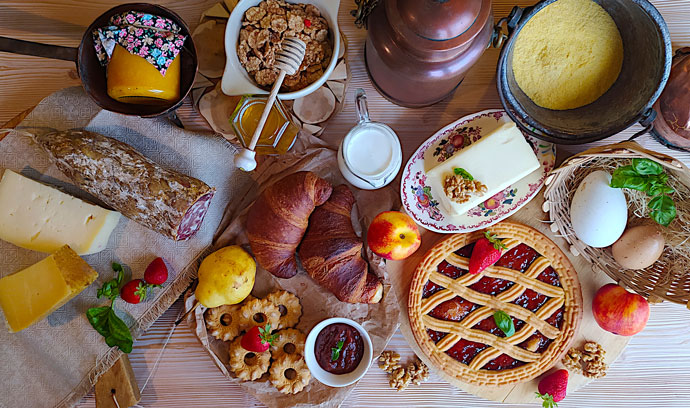 "Breathe deeply the colors of the garden"
The front garden is perfect for relaxation, conversation, reading and music. Here you can breathe the bright green of the grass and the intense blue of the sky, we can define it the ideal place to immerse yourself in ... the enchanted sounds of the Dolomites.
Testimonial
The reviews of our guests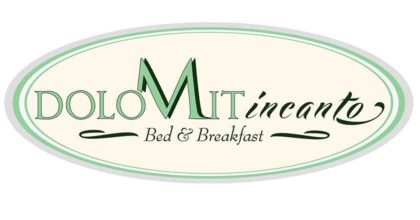 Great hostess, clean and comfortable room and nice mountain views with good price. The hostess Viviana is very kind and hospitable and helpful. Very comfortable and clean room with quiet environment. Delicious breakfast and beautiful mountain views, more importantly, very reasonable price with great value, this is a very pleasant stay. The hostess also drove […]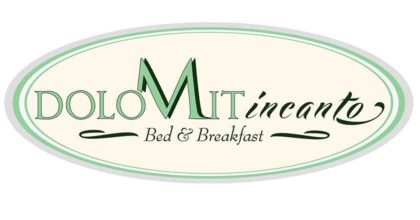 Welcoming, comfortable, highly recommended. It's in an excellent location for exploring the Dolomites. Viviana, the hostess, was delightful and so welcoming. Great facilities and all-round a great stay.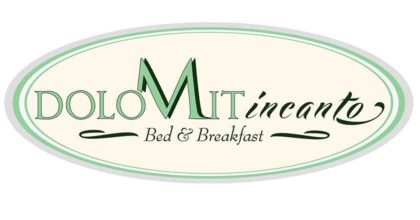 Viviana is the best host imagine. She takes every effort to make you feel at home. From fresh croissants to home made grappa. The room was spacious and immaculate. So was the bathroom. The best imagine place to stay. I will return!
Gallery
Imagine yourself here already! Have fun discovering enchanted places and corners of our territory!
Via Seravella, 36 32030 Cesiomaggiore (BL)
Email info@dolomitincanto.it